when food becomes art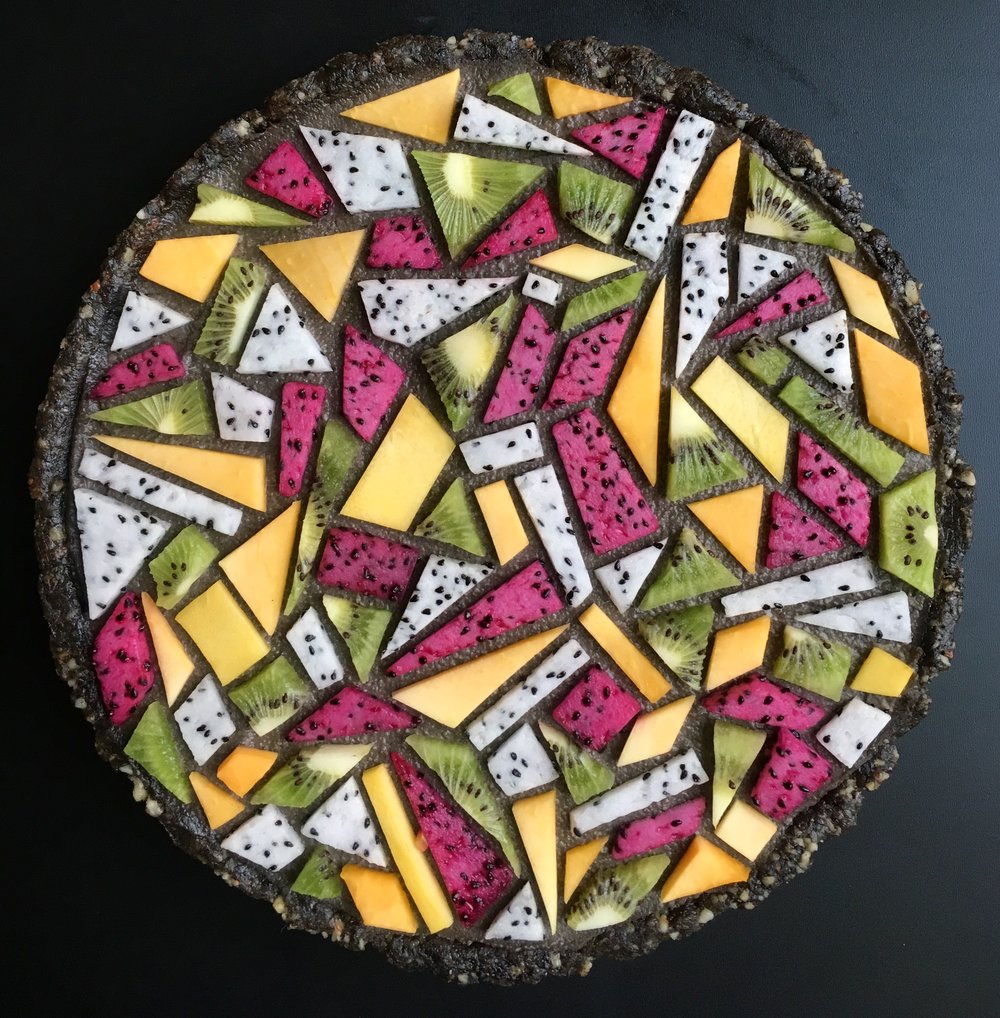 black sesame tarte with colored tangrams
baked chai masala pumpkin pie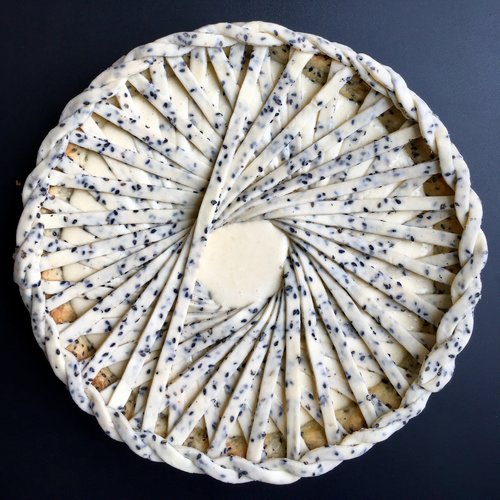 miso white carrot pie with black sesame crust
hummus tart with carrot shingles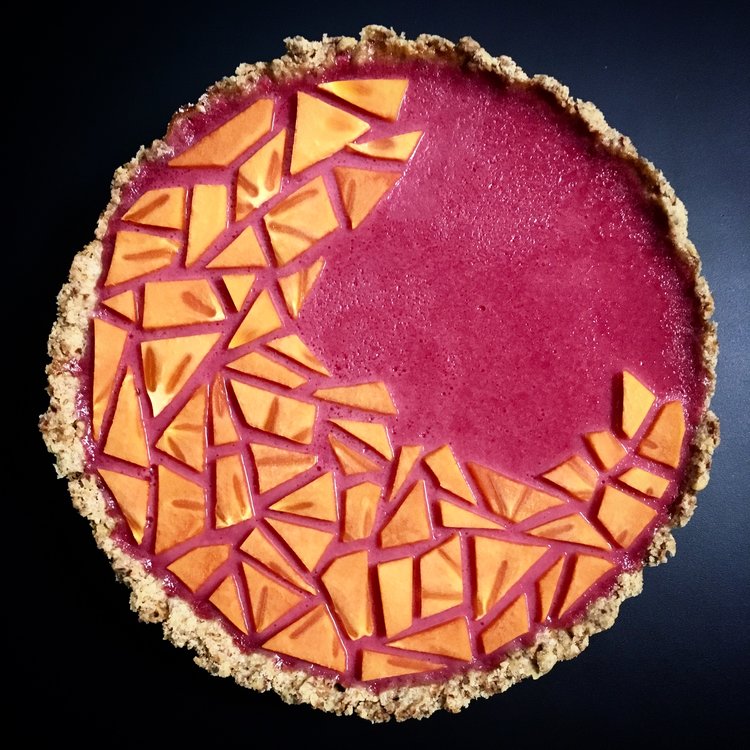 cranberry curd tart with persimmon tangrams
hi. it's izzy after a total of 66+ hours of driving after our road trip to new mexico this past week (and a half). i'm kind of grumpy and a little too sick of eating a protein bar every day for breakfast and waking up at 5:00am every day for 3 days of driving there and back. but, it was beautiful. i'm home now.
god, i didn't think that i would be any happier seeing the actual disgustingness of 40 minutes of traffic jam going into the holland tunnel. yep. honking galore.
while my dad and i were driving the final few miles to our apartment, we listed the things that we had honestly missed: (yes, that honking), jaywalkers, asshole taxi drivers, potholes, narrow lanes, sirens, the smell of trash.
i don't know what i'm going to do when i leave.
onwards.
lauren ko is not only a writer but an awesome self-taught baker. there's a little tagline at the bottom of her website that says, "when all hell bakes loose." awesome.
as a food – art and art – food lover myself, when i found her unconventional colorful, geometric, and truly stunning designs on instagram, i instantly fell into a deep admiration.
are you surprised that buzzfeed already did a video starring a few geometric pies?
lauren uses pretty eclectic ingredients for her pies:
cheddar cheese
cranberry powder
dragon fruit
blood orange
beets
miso paste
paloma
purple yams
holy heck. psa: not all in the same pie.
inspired to bake right now? yeah buddy.
enjoy your april fools day easter.
⌇